Campus Planning and Facilities Management is comprised of five units. We are the creative problem solvers for issues around space, design, and operations. CPFM works in a collaborative and communicative way to serve the greater campus community.​​​​
Facilities Services  Utilities & Energy  Campus Planning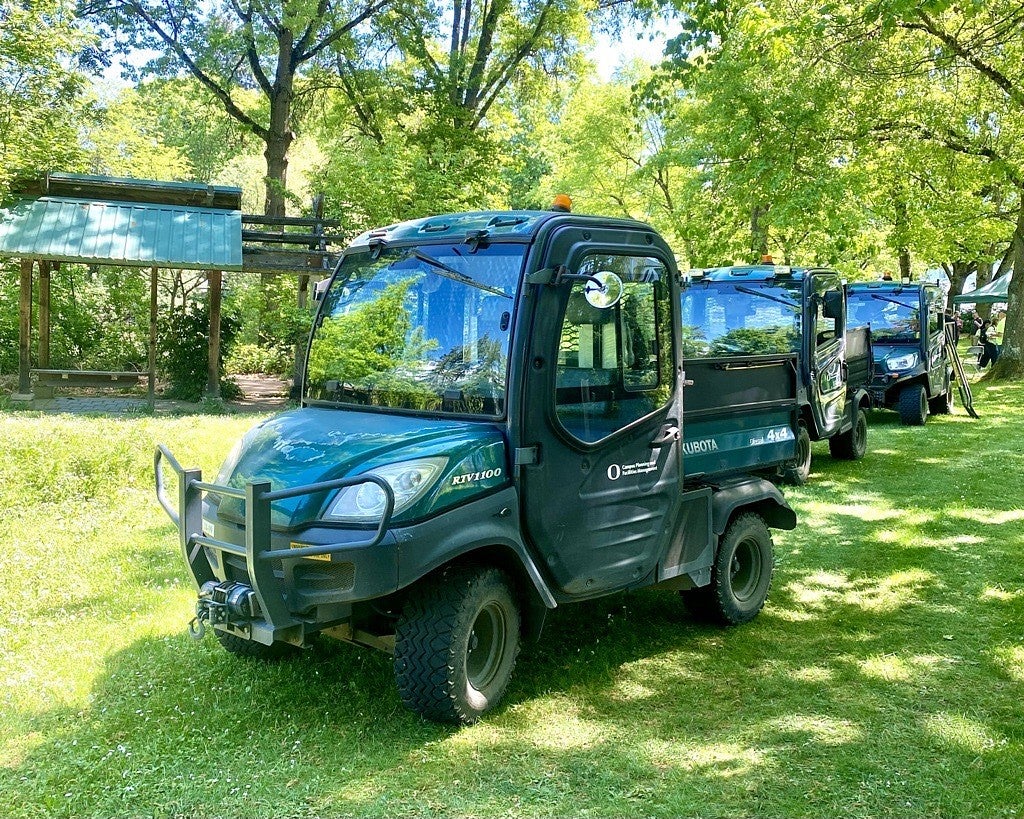 Sustainable CPFM
The University of Oregon recognizes the importance of cultivating a sustainable campus. Campus Planning and Facilities Management (CPFM) embraces that responsibility and maximizes efforts to make its operations and campus more sustainable.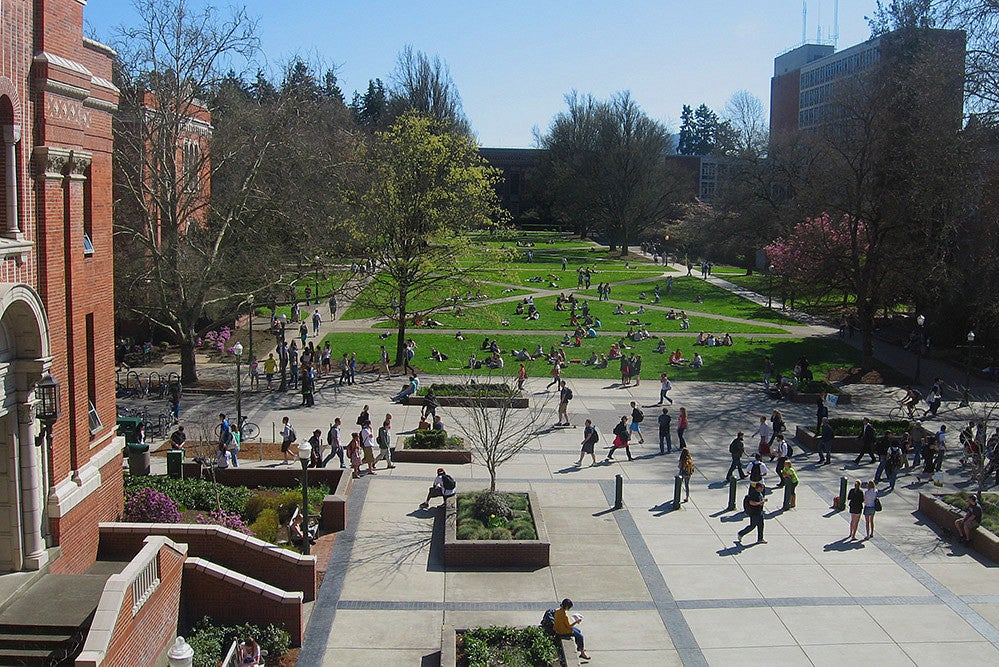 Campus Closures, Shutdowns, & Detours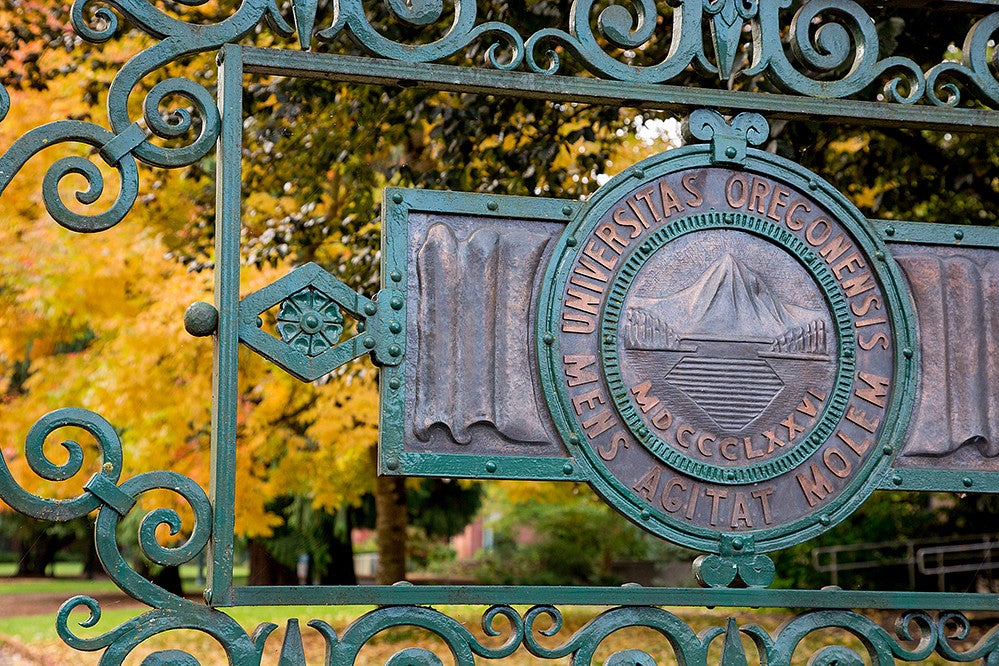 Quest for the Best
2023 Session Write-Ups Now Available!
 

Mission

We plan, build, maintain, and operate the infrastructure that supports the University of Oregon's mission of exceptional teaching, discovery, and public service. As stewards of a physical legacy, we enable the university community to achieve its potential by providing a campus that is safe, clean, beautiful, inspiring, and environmentally responsible.

Vision

We aspire to provide a world-class campus that supports the University of Oregon's vision of being a preeminent and innovative public university. We strive to be an organization that everyone wants to work with by creating a culture of open communication, respect, and high employee morale.

Core Values

We value: Collaboration (teamwork, engagement, mutual support); Service Excellence (timeliness, flexibility, dedication); Diversity (cultures, perspectives, expertise); Problem-Solving (adaptability, creativity, innovation); Stewardship (environmental sustainability, fiscal responsibility, design excellence)