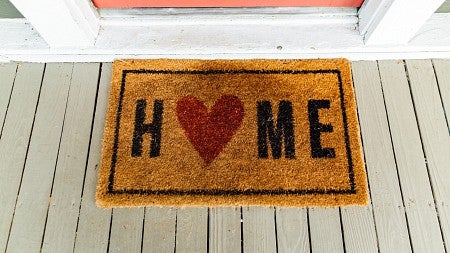 The Score program works to help Eugene residents better understand the energy consumption in their homes. Property owners and tenants use this information to make upgrades or start practices that increase energy efficiency, lower carbon emissions, and, likely, lower monthly utility bills. 
Trained student employees conduct free home energy assessments on rental properties and for low income EWEB customers. Our team uses a nationally-recognized tool to conduct these audits. 
​​​​​​
The Home Energy Score is similar to a vehicle's miles-per-gallon rating. The score, developed and administered by the U.S. Department of Energy, allows you to compare the energy performance of your home to other homes nationwide. The process starts with two certified assessors collecting energy information about your home during a brief home walk-through. Assessments take about one hour and can be scheduled Thursday through Sunday. In addition to scoring your home, we will provide you with your average monthly energy costs along with a list of recommended energy improvements and practices and their estimated cost savings.

If you are a tenant, rental property owner, or low income home owner and are interested in a free Home Energy Score, apply online . Questions?
Sarah Stoeckl, Sustainability Assistant Director
541-346-3489
Matt Lutter, EWEB Customer Solutions Specialist    
Terms and Conditions
PROPERTY ELIGIBILITY: The property must have EWEB electric service. 
PARTICIPANT ELIGIBILITY: The participant must either be a current EWEB account holder and tenant at the above property, or be an owner of the above property and operating it as a rental property.
DISCLAIMER/NO LIABILITY: The participant assumes the risk of any loss or damage in connection with the assessment.
ACCESS AND EVALUATION: The participant agrees to provide reasonable access to the property for the sole purpose of generating a Home Energy Score. The assessment team will need to easily access attics, under floor crawlspaces, and heating and water heating systems. At least one participant needs to be present during the assessment, but the whole household is welcome. EWEB may make reasonable use of any information in its possession concerning the home energy assessment. Such use may include, but is not limited to, general energy usage for the purpose of evaluation and reporting.
HOME ENERGY SCORE: Per OAR 330-063-0030, EWEB must report home energy assessment data to the Oregon Department of Energy by city and zip code only, without the street address.
SHARING: Property owners give authorization for EWEB to publically share the Home Energy Score Report (in full or in part). Such use may include, but is not limited to, sharing with the local Multiple Listing Service and displaying Home Energy Score information by address on EWEB's website. The owner can opt out of voluntary automatic sharing at any time. Personal identifiers on this application including name, phone, or email will not be shared with third parties. 
The Score program is a partnership between EWEB, City of Eugene, and the University of Oregon Office of Sustainability.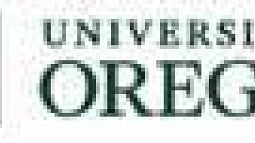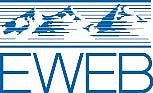 ​​​​​​

​​​