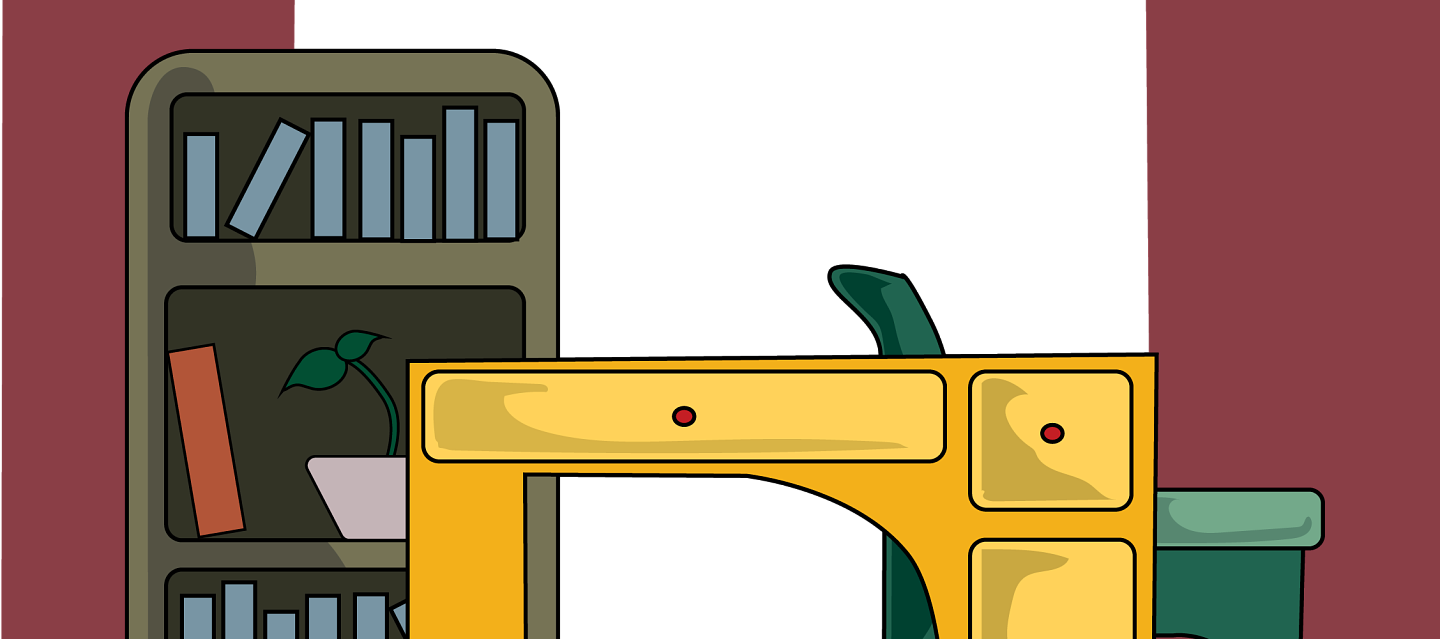 UO Surplus Furniture - Public
For the Eugene-Springfield Community
SURPLUS PUBLIC SALES
Spring Term sale schedule: Thursdays 12:30-2:30pm between April 6th - June 8th

Evening Sales: once-monthly Wednesday 4/12/23, 5/17/23, & 6/7/23 from 5-7pm
UO Surplus warehouse located at 2020 Franklin Blvd 
(entrance near the corner of 15th and Orchard St.)
Mention One of Our Sales at Checkout for a Discount:
Table Sale - All wooden and office-style tables and desks for $15/item
Buy-one-get-one free file cabinets, higher price sets the sale.
Bring a friend who hasn't been to surplus, you and your friend are eligible for a $1 discount on any purchases greater than $1.
Bucket Sale *$1/bucket*
High Five - buy five or more items, get one free high five!   

Bulk Purchasing/Reasonable Offers:
UO Surplus may negotiate on pricing for the purchase of mulitple or odler items.
Any negotiation is conditional on how well an item is selling, but you are welcome to ask if we would consider an offer.
Reasonable offers will be considered for older items listed for aeveral weeks (recently listed items will not be subject to negotiation).. 
For more information contact: uosurplus@uoregon.edu
You can reach surplus at the Office of Sustainability Helpline: 541-999-4173
UO Community members, find information and guidance here.
 
The UO surplus furniture program is managed by the UO's Office of Sustainability. Sales to the public are limited to scheduled days and times. Questions? Email uosurplus@uoregon.edu 
Public Surplus Sale Guidelines:
Sales held hours hours varry by date (see above).
Credit cards only.
All sales are first come, first served; surplus staff are not able to hold items.
Items must be hauled by purchaser by the end of the sale.
Masks are welcome but not required.
All sales are final.
Public sales will continue to be offered weekly on an ongoing basis.
---

​​​​
Finding the sales:
The Romania Warehouse is located at 2020 Franklin Blvd. There are many sections of the warehouse which are not associated with surplus. 
To find the surplus sale go to the corner of 15th and Orchard St. and look at the warehouse. You will see large bay doors open to the warehouse and a white pop-up tent. This is the entrance/exit. 
Please refrain for knocking on closed doors or enering other parts of the warehouse. The surplus area will be opened up prior to the start of the sale. 

Parking during weekday sales: 
If you have an appropriate parking permit you may park in the lot at the Romania Warehouse
If you do not have a UO partking permit do not park in the Romania Warehouse lot or you will be cited
On-street parking is free for 1hr south of 15th ave. 
You may park adjacent to surplus bay doors for loading only after purchase