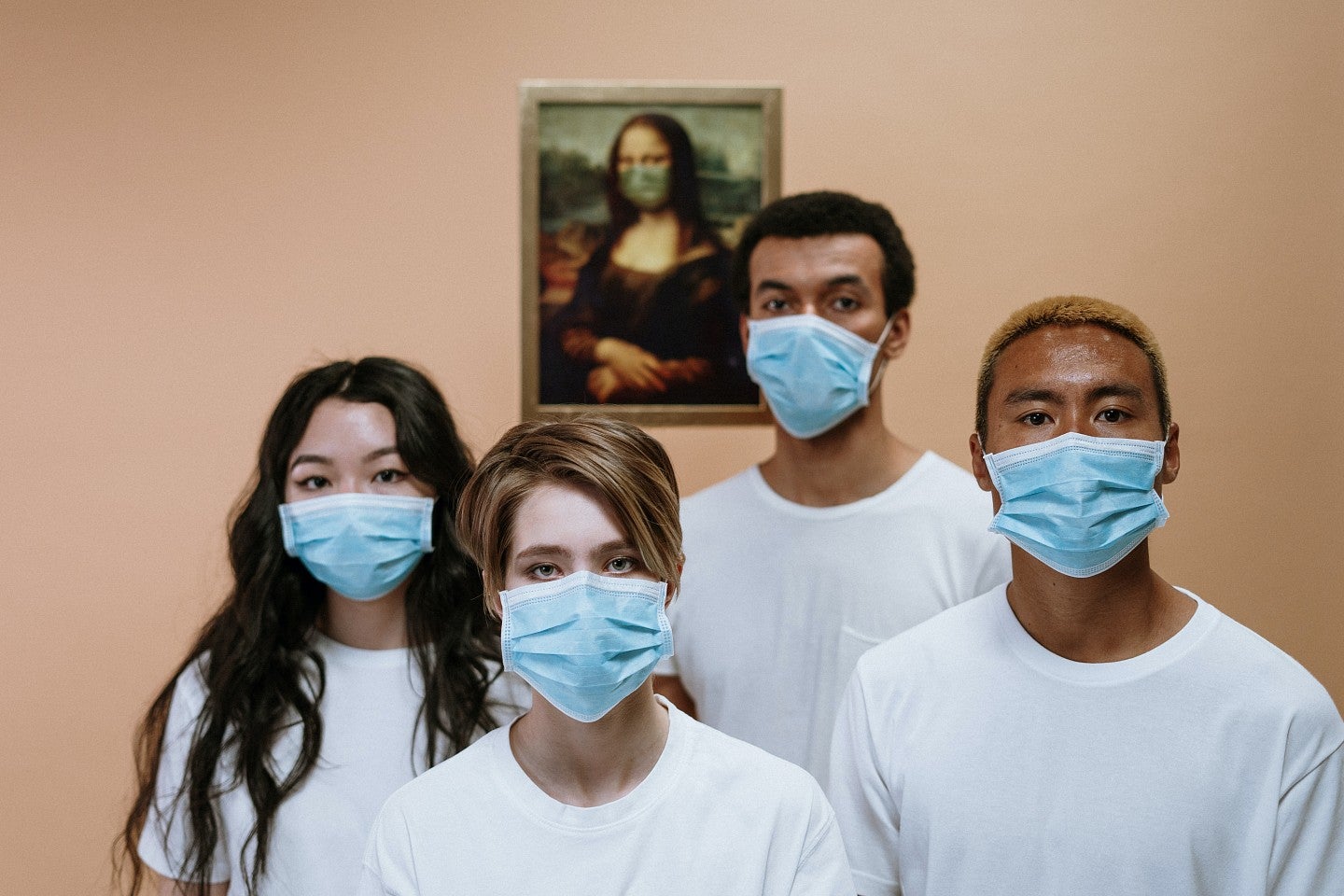 Sustaining Essential Work
Call for Content - Atlas of Essential Work.

File

View the call and apply .
Sustaining Essential Work aims to make visible the labor of the many in our community who are deemed "essential" and yet are often invisible, underpaid, and/or vulnerable. These are the people who risk their physical health during the COVID-19 pandemic and other crises to pick and process our food, care for the ill and the elderly, maintain sanitation and cleanliness, and more. The project seeks to reveal, celebrate, and honor these workers and highlight the disparities that exist among those whose labor is deemed essential even as many of them are undervalued, disrespected, or unprotected. The project has multiple threads but one key one is a digital Atlas of Essential Work being developed in partnership with UO's InfoGraphics Lab.
Faculty, staff, students, or community members who are interested in partnering or learning more, contact Sarah Stoeckl, Sustainability Program Manager, sstoeckl@uoregon.edu, 541-346-3489.
Sustaining essential work is a partnership between the Office of Sustainability and the PNW Just Futures Institute, part of the Center for Environmental Futures.