Working Toward Next Climate Action Plan
University of Oregon made several commitments and planned actions in our second climate action plan. As we lay the groundwork for the next iteration in 2024—CAP 3—the university will keep the UO community informed by sharing updates and progress toward our next climate action plan.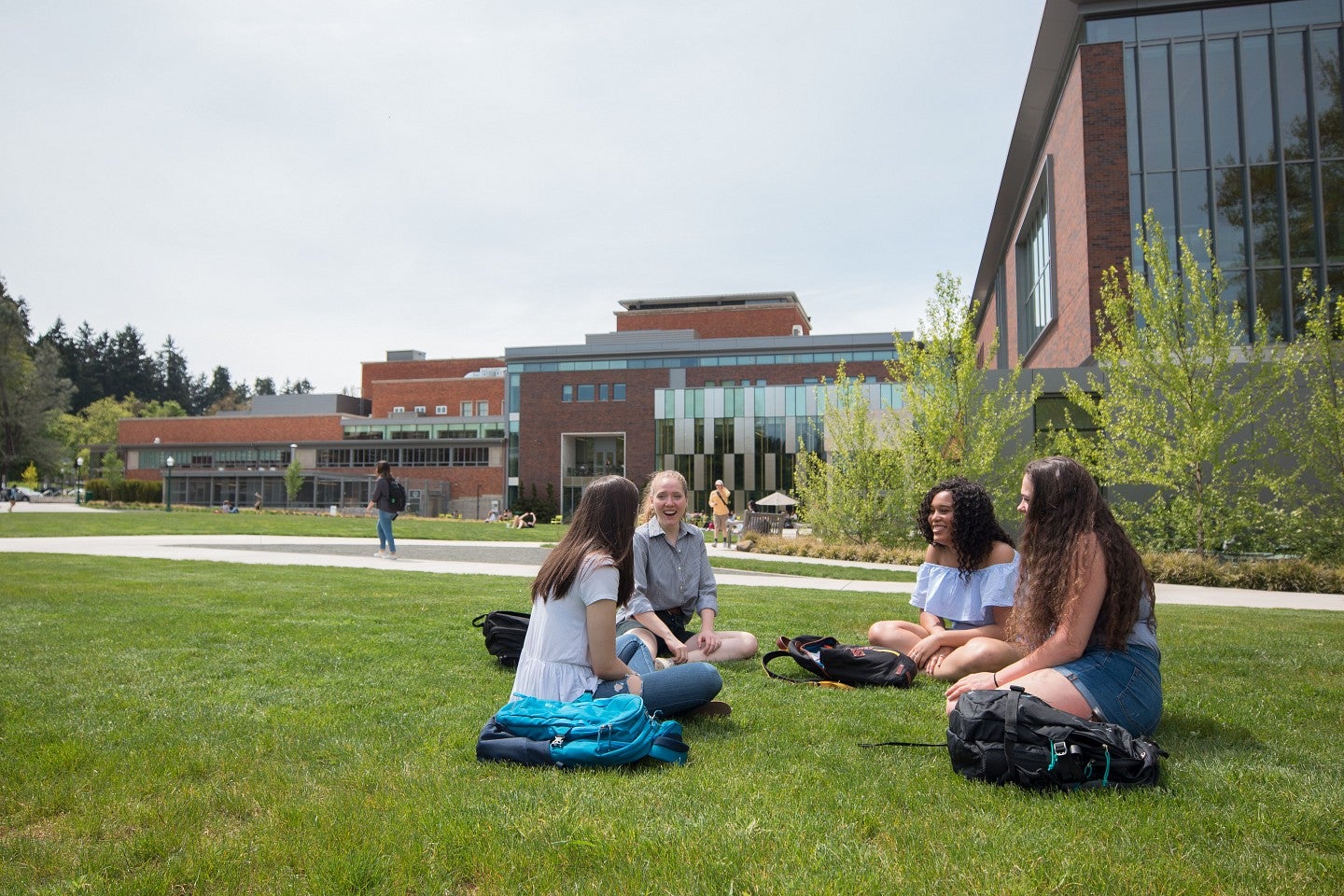 Study Update - Thermal heating system transition to a low-GHG emissions future 
The Thermal Heating System Transition study is a large-scale study initiated by the UO in the second Climate Action Plan, (CAP 2). Completed in the fall of 2022, the Thermal Heating System Transition study identifies and analyzes options for transitioning the University of Oregon's Eugene campus from its existing steam heating distribution system to a system that brings the university closer to achieving the greenhouse gas (GHG) emissions reduction goals outlined in CAP 2.
UO's Design and Construction commissioned the engineering firm Affiliated Engineers, Inc. (AEI) with conceptualizing and analyzing options for a campus-wide thermal system that pursues these goals. A wide range of options were considered. These included variations of the options eventually identified as potentially feasible. The range of additions and/or alterations to UO's existing thermal system infrastructure, and new renewable energy technologies. Some of these options were eliminated from consideration for reasons including prohibitive cost, lack of space on campus, or because they were insufficient to UO's energy needs.
To build on this report, the UO convened a task force in fall 2022 to understand the options, communicate with the campus community, and make a recommendation to the president as to which path the university should take.
Project Timeline
Winter 2023 - Task force to review the existing infrastructure, as well as the regulatory and market issues.
Spring 2023 -  Task force to design community outreach and host campus forums.
Summer 2023 - Task force to review and digest the campus feedback.
Fall 2023 - Task force to receive the second phase of technical analysis and draft initial report and recommendation to the president.
Winter 2024 - President to make a recommendation to the Board of Trustees as to what the university should do for campus heating in order to meet our carbon emissions reduction goals.
Spring 2024 - Office of Sustainability to release the next campus Climate Action Plan. 
Project Information & Resources
Want a deeper dive? Use the following reference materials and resources to learn more about the study:
We will continue to update these pages as more information becomes available and progress is made. Questions? Contact Office of Sustainability director Steve Mital, smital@uoregon.edu