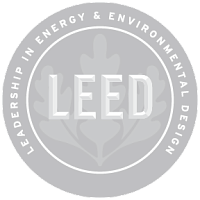 The Engineering & Utilities Management Group oversees the administration of the LEED process for campus.  In collaboration with project teams, Staff ensures projects attain certification.
LEED stands for Leadership in Energy and Environmental Design.  This is the US Green Building Council rating system which includes certification for new building construction or renovation projects as well as projects to improve operations and maintenance within an existing building.  The focus is on people, planet and profit in order to make the most efficient use of resources, while maintaining a healthy indoor and outdoor environment and producing a cost-effective, high-performing building project.
Since 2006, the University has been working to bring building projects up to LEED standards, gradually certifying from the Silver level up to Gold and Platinum, which is the highest level of LEED achievement. As part of its commitment to sustainable design, all University of Oregon development projects must now achieve LEED Gold level certification at a minimum.  This is part of the Oregon Model for Sustainable Development contained within the Campus Plan with the goal of net zero increase in campus energy use from new construction. Energy-savings measures are required in existing facilities to offset the resulting energy needs generated by all projects.  All development projects are required to achieve a state-of-the-art energy performance level - an Advanced Energy Threshold.
UO building projects that have been LEED certified:
LEED Platinum: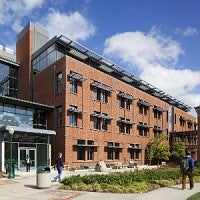 LEED Platinum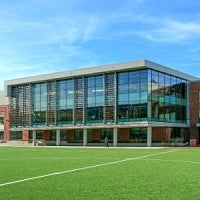 LEED Platinum
LEED Gold: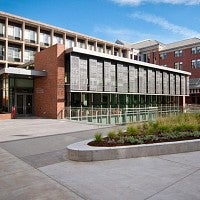 LEED Gold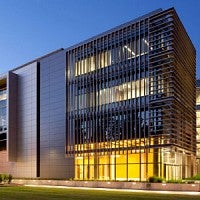 LEED Gold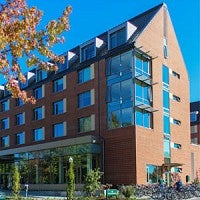 LEED Gold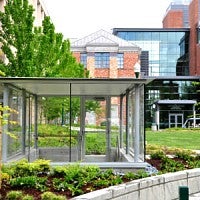 LEED Gold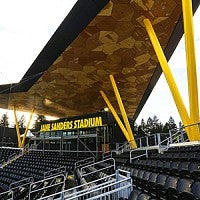 LEED Gold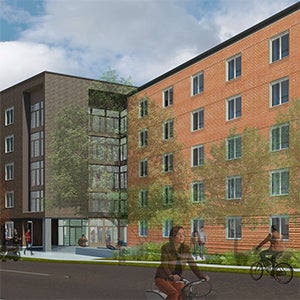 LEED Gold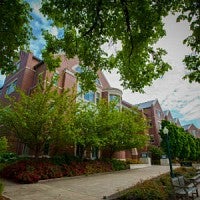 LEED Gold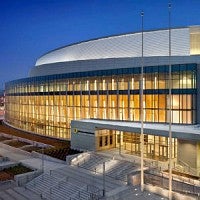 LEED Gold
LEED Gold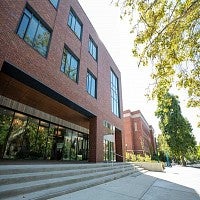 Tykeson Hall
LEED Gold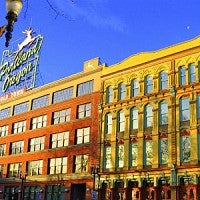 LEED Gold
LEED Silver: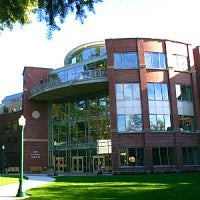 LEED Silver
UO building project Leed Certifcation in Process:
If you would like general information about LEED, please follow this link to USGBC.