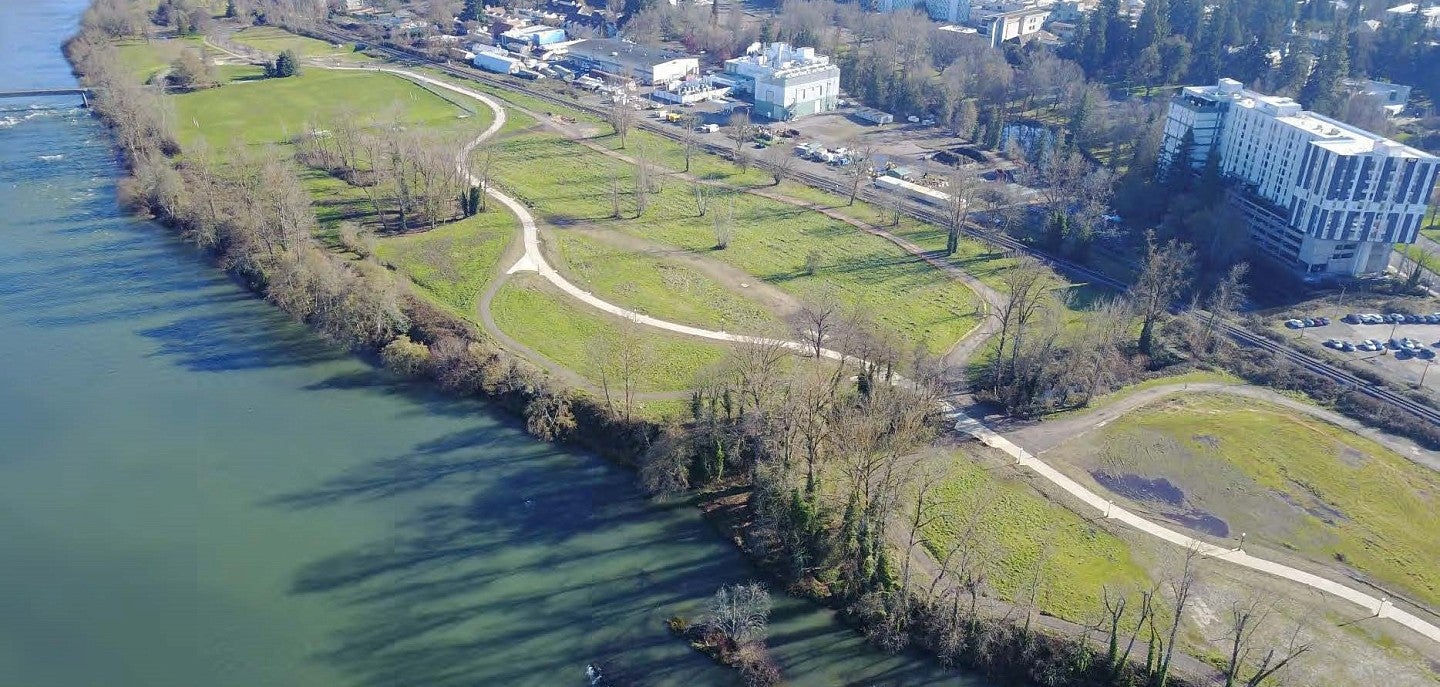 Willamette River Natural Area
A vision for restoration, research, and education.
UO's Campus Plan emphasizes stewardship of natural areas designated on campus. The Campus Plan outlines a commitment to "preserving and restoring natural habitat and promoting ecological functions while providing opportunities to learn about and engage with natural systems."  
The Willamette River Natural Area (WRNA) is an outdoor laboratory where a variety of research and service projects allow UO students and faculty to engage with natural systems. Many disciplines work in this area including Biology, Ecology, Environmental Studies, Earth Sciences, Landscape Architecture, and others. 
Within the WRNA, students and faculty have undertaken projects to preserve and restore plant species, enhance wildlife habitats, and study landscapes. Learning opportunities in a wide variety of disciplines are ongoing at this remarkable designated open space.
---
The University of Oregon intends to "conserve, enhance, and restore regionally important habitat within the WRNA to support a diversity of native plant and wildlife species while providing outstanding learning and recreational opportunities for students and community members alike."

Review the full WRNA Management Plan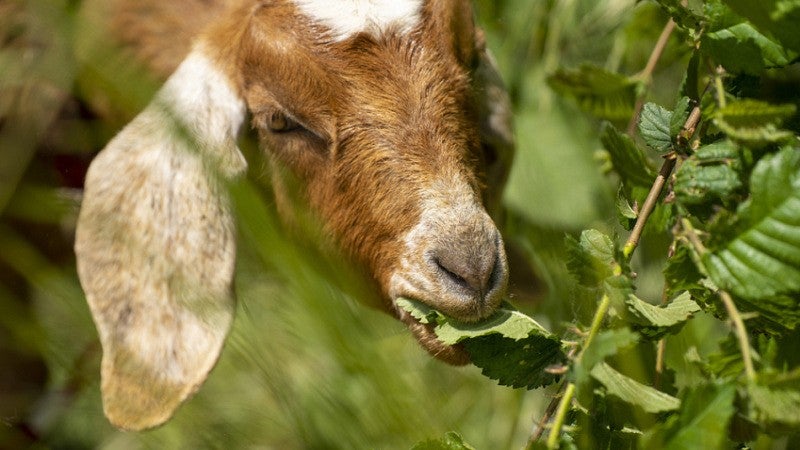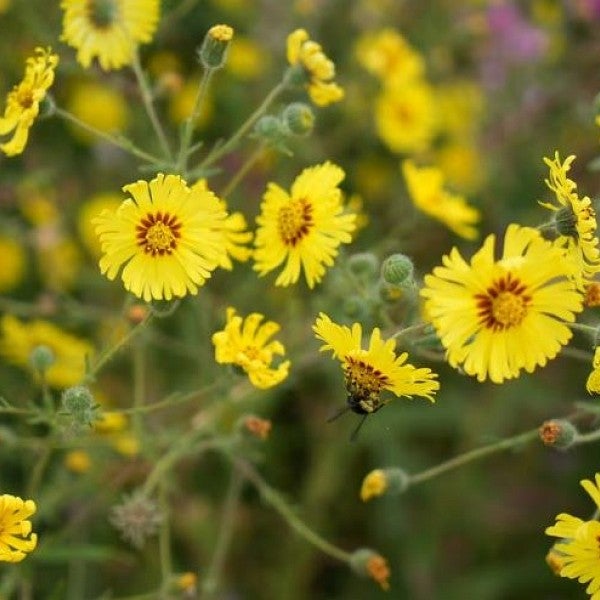 Willamette Valley Prairie Research and Restoration 
An area within the WRNA is temporarily allocated to the
Institute of Ecology and Evolution
for Willamette Valley prairie restoration research. Under a National Science Foundation grant and in collaboration with UO faculty and students, Associate Professor Jeff Diez will create "restoration gardens" of native species common to the Willamette Valley prairie ecosystem. The research project will occur between August 2022 and August 2025.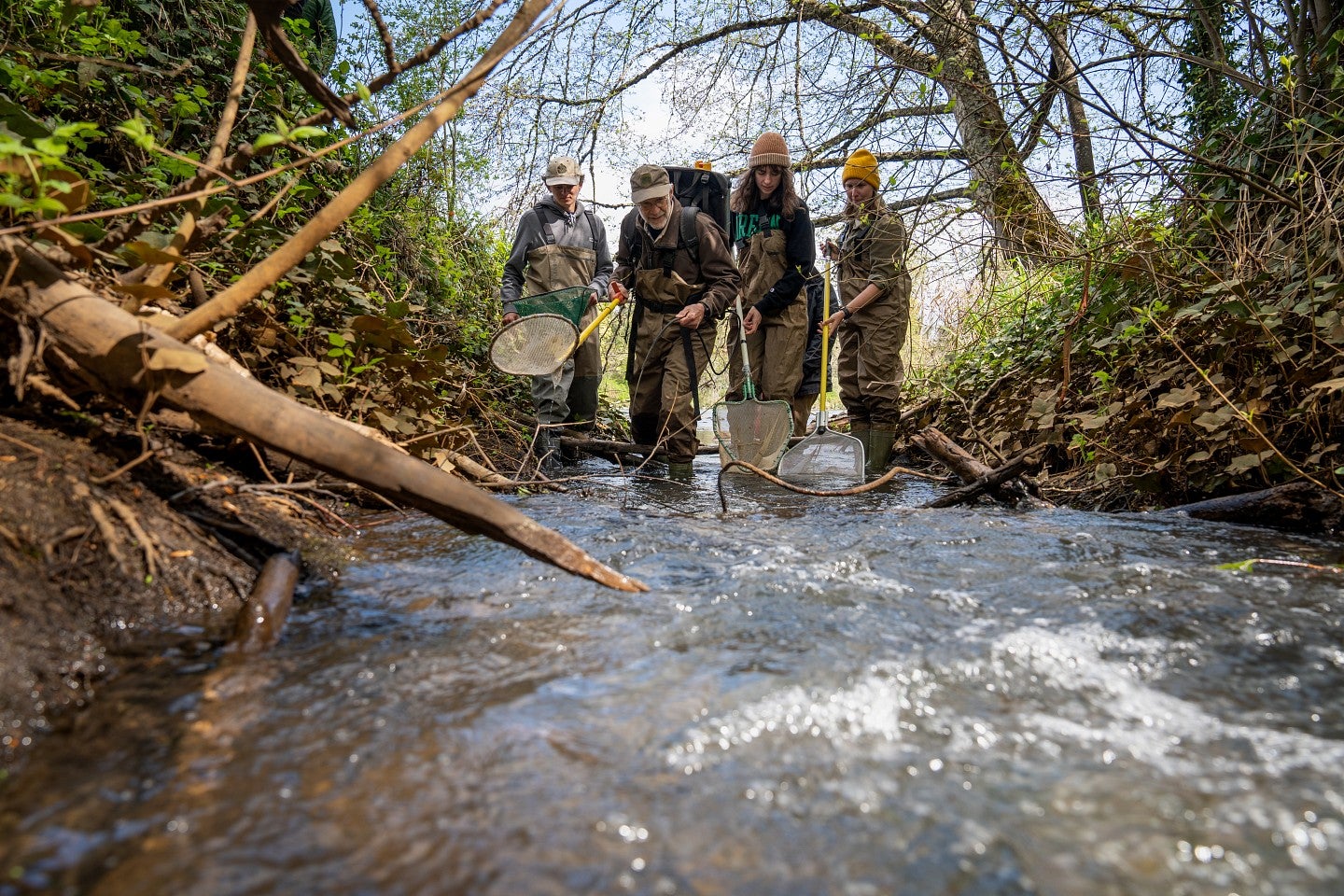 Millrace Outfall Fish Sampling
"Flowing water" habitats are targeted for restoration under the WRNA Landscape Management Plan
. The Millrace is a waterway that runs along the north end of the UO campus. The Millrace Outfall flows into the Willamette River within the WRNA. 
In April 2022, biologists with the state of Oregon and UO students performed a census of the fish present in the Millrace Outfall. This data informs researchers' knowledge about the current condition of the Outfall as well as future water habitat restoration efforts.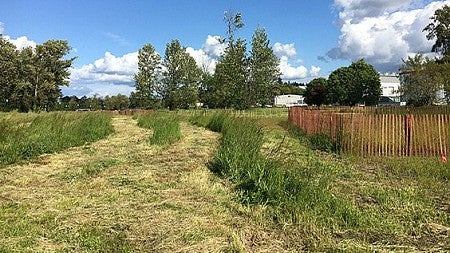 Fuller Initiative Land Lab
The
Fuller Initiative Land Lab
(FILL) is an area within the WRNA temporarily allocated to the
Department of Landscape Architecture
. FILL is an innovation landscape designed to
support outdoor learning in the WRNA. UO students and faculty utilize the Land Lab to perform trans-disciplinary research and field experiments. The site also provides exceptional opportunities for applied education in urban ecology.
How was the WRNA Landscape Management Plan Created?
Beginning in December 2021, the landscape management plan was formulated under the guidance of the UO Campus Planning and Facilities Management staff team. The following parties contributed:
Jeff Krueger of JK Environments (Landscape Architect and project consultant)

A ten-person Habitat Advisory Team (HAT) made up of UO staff, faculty, and a student representative, as well as local environmental experts 

Other individuals with topic-specific expertise and site knowledge
The HAT participated in a series of facilitated site visits throughout the planning process.  Its members provided input on draft versions of the Landscape Management Plan (LMP) throughout its development. 
What is the Purpose of the WRNA Landscape Management Plan?
The Willamette River Natural Area Landscape Management Plan seeks to:
Document historical and existing site conditions. 

Evaluate issues and opportunities related to site management.

Describe a vision for desired future conditions.

Provide direction for short- and long-term management within this defined area. 
Subsequent recommendations will be directed toward improving the site's habitat values and ecological function while accommodating compatible recreational and educational uses over a twenty-year period.