Sustainability Fellows 2023-24, Cohort 6
Starting in 2021 the program is proud to be funded by the PNW Just Futures Institute through a grant from the Andrew W. Mellon foundation. We are also pleased to welcome to the program faculty from Heritage University in the Yakama Indian Reservation.
Jasmine Samara, School of Law - UO
Corbin Schuster,  Natural Science (biology) - Heritage University
Yizhao Yang, Planning, Public Policy, and Management - UO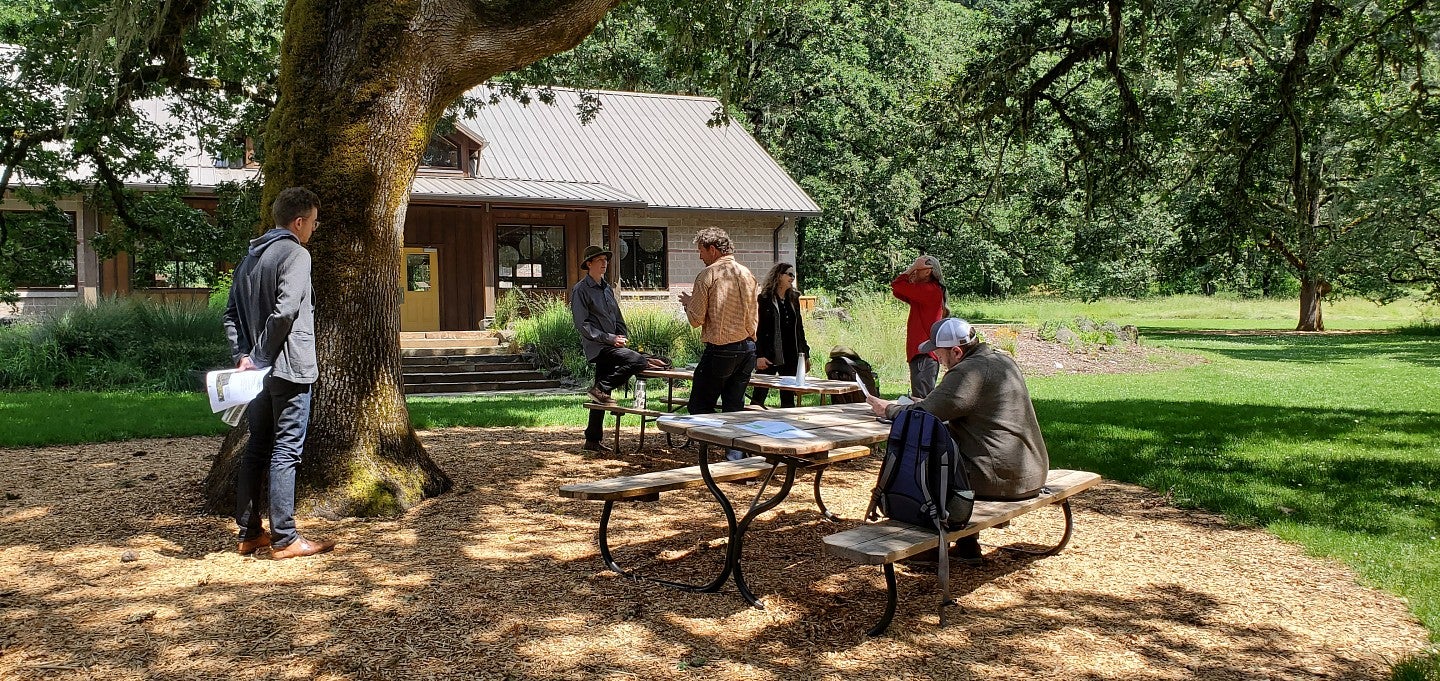 Sustainability Fellows
2022-23, Cohort 5​​​​​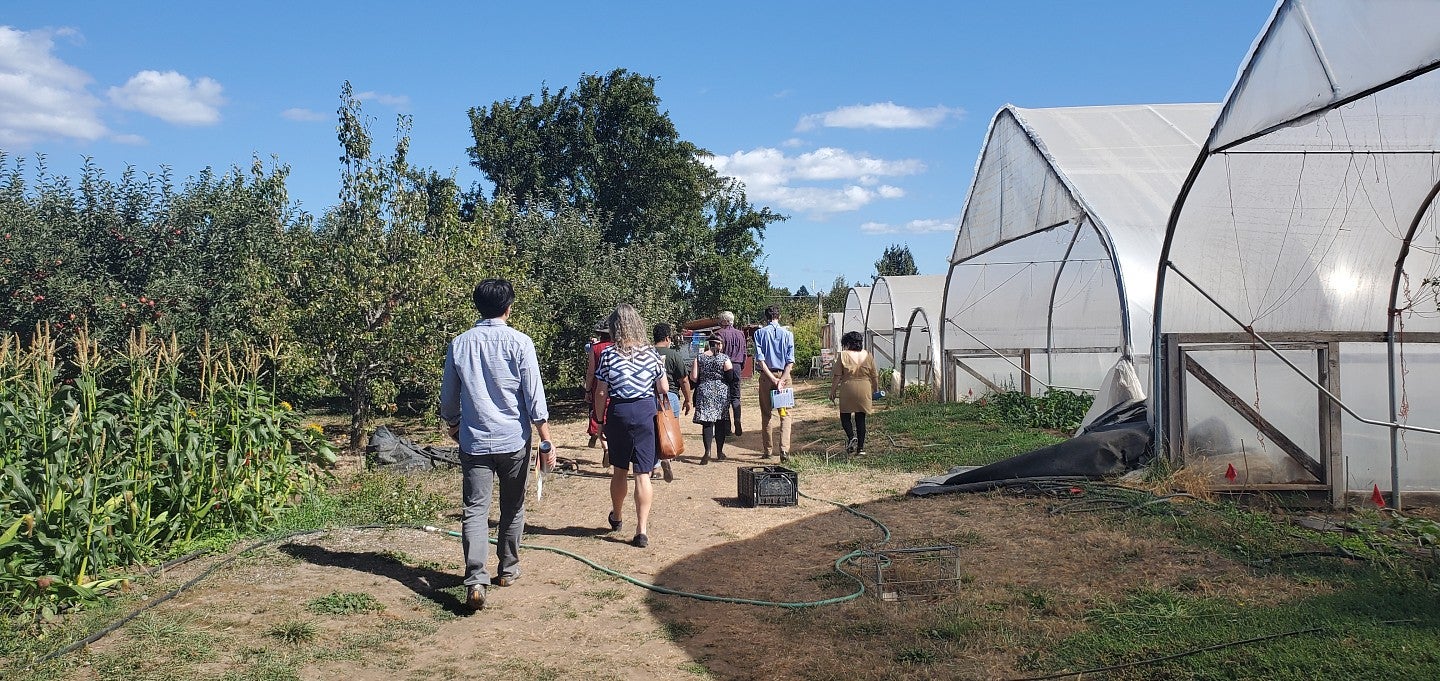 Sustainability Fellows,
2021-22, Cohort 4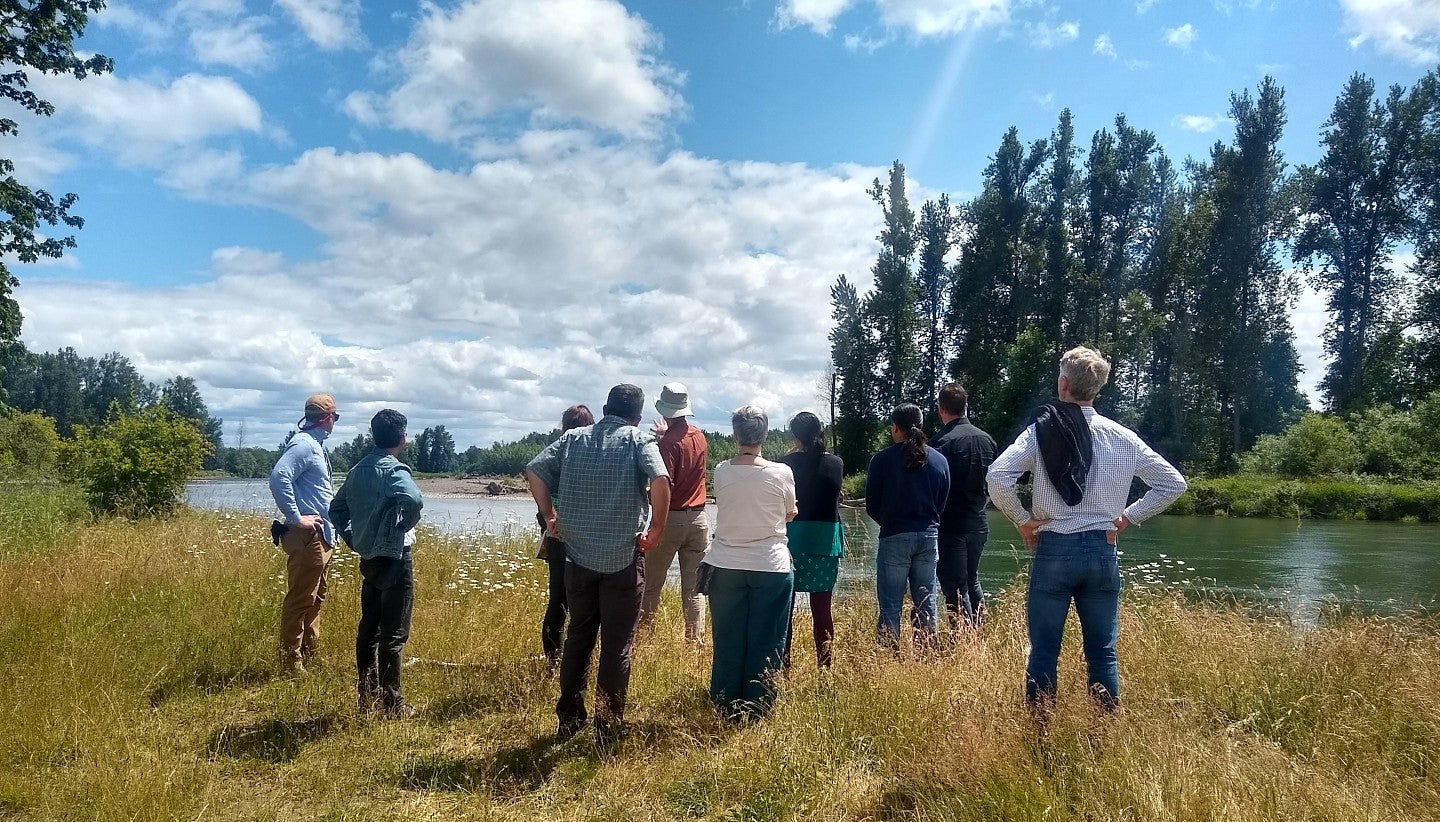 Sustainability Fellows
2020-21, Cohort 3
The first three cohorts of the Sustainability Fellows were proudly funded by a generous grant from the Duck Store.


Sustainability Fellows
2019-20, Cohort 2
Jacques Abelman, Landscape Architecture, School of Architecture & Environment (no longer at UO) 
Sonja Boos, German and Scandinavian
Benjamin Clark, Planning, Public Policy and Management
Yekang Ko, Landscape Architecture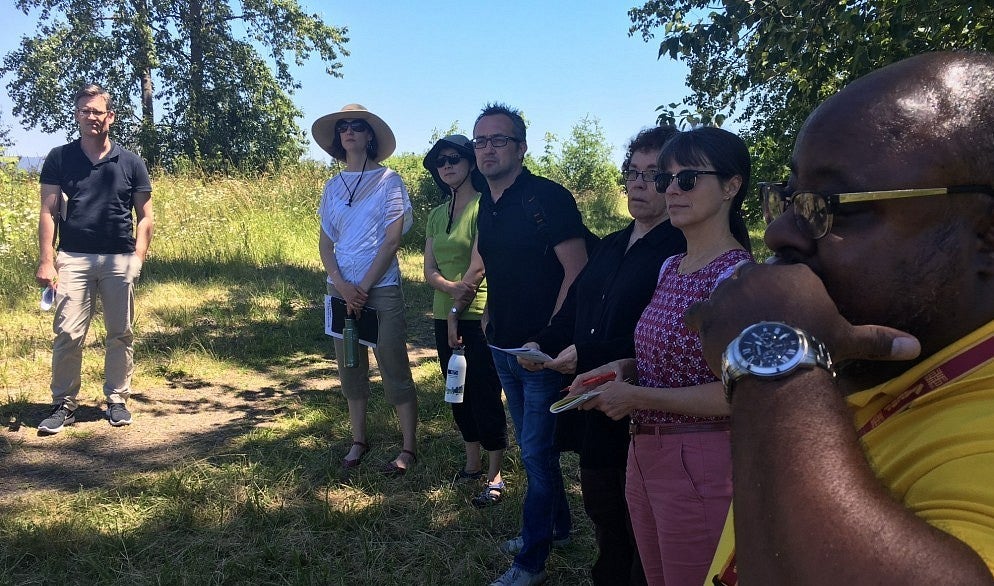 Sustainability Fellows
2018-19, Cohort 1
---