The Oregon Model of Sustainable Development (OMSD) was the most important policy achievement from the 2010 Climate Action Plan. The original OMSD pledged to maintain energy use in campus buildings at 2011 levels. New development projects were required to be at least 35% more efficient than required by state code and to achieve LEED Gold certification. The policy also required that energy demanded by new buildings be offset through efficiency retrofits to older buildings, resulting in no increase to campus energy use from new development. The impacts of the OMSD are documented on the "Buildings" card on the Sustainability Dashboard.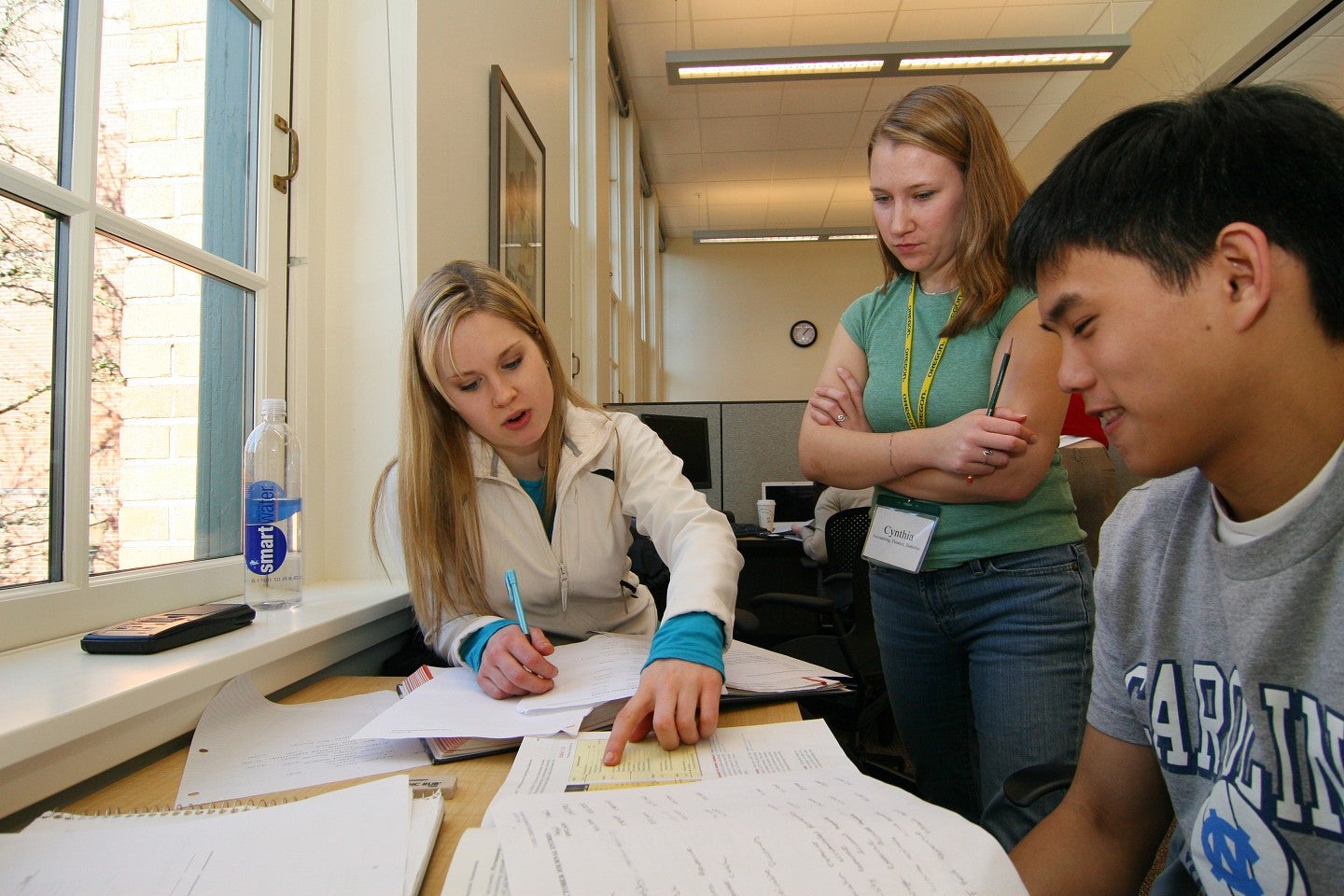 ​​​​
The updated Climate Action Plan includes changes to the Oregon Model for Sustainable Development as outlined in Principle 10: Sustainable Development in the Campus Plan, managed by Campus Planning. New capital projects:
Must achieve at least LEED Gold certification.
Must be least 25% more efficient than 2014 Oregon Energy Code requirements.
Will foster social equity in the design and construction of campus projects.
Going forward energy upgrades to existing buildings will mitigate increasing campus energy loads and be managed through the Capital Plan.
The slideshow below showcases the impact of the original OMSD and the goals for its next iteration.